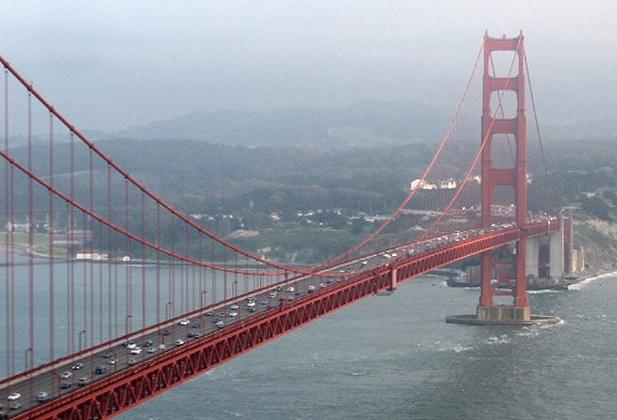 Home
"Bridging the gap between
Ideas and the Resources
required to execute your vision"
Whether expanding your business, starting a new business, going for that next round of funding, restructuring your business, or planning for an M & A transaction, JMI will help you turn the "vision" into actionable events. Our founder, Jack Mott, CPA (inactive) MBA, started JMI in 1988, and has over 30 years of industry experience.
For Litigation, "Troubled Companies", "Troubled Assets" and "troubled situations" we specialize in assisting your legal team in resolution, bankruptcy compliance, pre-Bankruptcy workouts, and development and execution of restructuring options. We work closely with your management team, legal team, trustees, and execute and coordinate the process. We also provide asset management and coordinate the disposition (sale, licensing, partnering) of assets, business operations, and intellectual property.
For new corporate acquisitions or pending sales, we provide transitional management, integration and support
Our experience will assist your company in execution and in visualizing what happens when the "rubber meets the road". Our team includes CPAs, MBAs, entrepreneurs, operational and financial professionals who have "been-there-done-that".
Typical Client Situations:
| | |
| --- | --- |
| | Mergers & Acquisitions execution, due diligence and support (Buy-side and Sell-side) |
| | Valuation assessments |
| | Acquisition transition, integration, restructuring and turnarounds |
| | Section 363 asset sales, coordination, implementation, and execution |
| | Consulting for growth and productivity improvement |
| | Corporate assessments for due diligence or internal strategic purposes |
| | Forensic financial investigations |
| | Corporate restructuring for high growth and "troubled companies" |
| | Support your legal team with temporary in-house assistance to clients in Chapter 11or 7 bankruptcy to meet compliance & filings requirements (Monthly Operating Reports, financial statements) |
| | Asset management and disposition (sale, licensing, partnering) of assets, business operations, and intellectual property |
| | Series A, B, C, D financing (business plans, private placement memorandums, due diligence, investor presentations) |
| | Build-out of start-up infrastructure, or productivity improvements to existing infrastructure |
| | Translation of "Strategic Visions" into Actionable Events |
| | Business Development for identifying and closing strategic partnerships |
| | Infrastructure creation for e-commerce, operations and financial functions |
| | Identification of Merger & Acquisition prospects & partners |
| | Competitive Analyses |
| | Litigation Support Services |